Why Deer Shed Their Antlers

November 16, 2017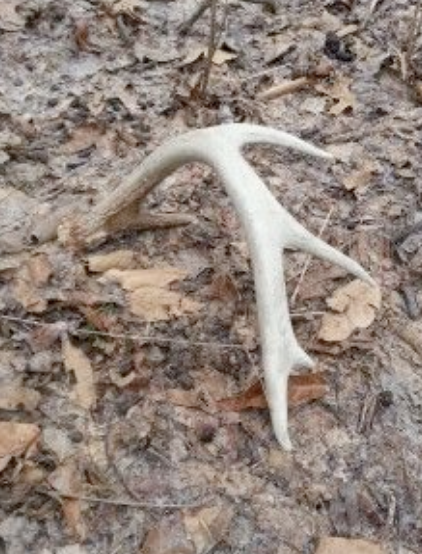 By Alex Emerson
Deer shed their antlers during late fall to early winter.  The deer rut is in the fall. The rut is the time when the deer breed.
Deer are like moose and elk; they are ungulates, mammals with hooves. Most ungulates shed their antlers. Deer's antlers are honeycombed bone tissue. When the rut is ending the buck's testosterone goes way down, which makes the antler tissue break up. It takes a few weeks for the tissue to break up, and then the antlers shed.
"Does it hurt the deer?" asked Lauren Townsend and Jordan Mousley. This does not cause the deer any pain.
The deer don't have antlers during the winter, which is nice for the deer. The deer start to grow their antlers back in late spring. When their antlers come back they are called velvet. Velvet is made up of amino acids, minerals, and proteins. This helps the antlers grow. If the buck is full of hormones and testosterone then the antlers don't grow as fast. After two to three months of velvet they scrub the velvet off their antlers. Then they have their antlers until the next winter when the cycle starts over.