Free Meals for Thetford Youth, Ages 1-18, Update on April 6

April 07, 2020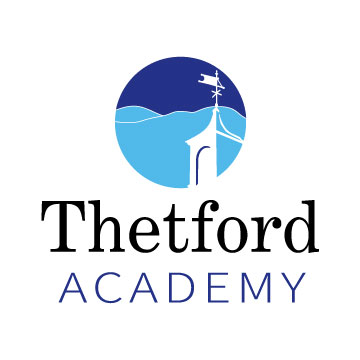 Thetford is now included in the Orange East Supervisory Union's universal free breakfast and lunch program. All children, ages 1-18, who are residents of Thetford are eligible.
Please contact Bridget Veracka at Thetford Elementary School for more details and to sign up: [email protected].
Thetford Academy is working in collaboration with TES and OESU on this program and will no longer provide daily lunch pick up at TA.
Families who are residents of other towns should contact the local school district and/or the town's emergency management office for meal program information. For support with this, contact TA School Nurse Sue Farrell.