Q3 Report Card Mailing – Letter from Head of School

April 09, 2020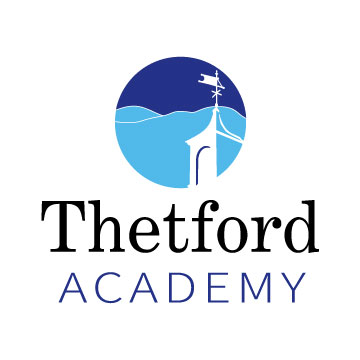 Report cards for 3rd quarter were mailed to students' homes on Thursday, April 9, with the following cover letter included.
Dear Thetford Academy Parents and Families,
Enclosed with this letter, you will find the 3rd quarter report card for your TA student(s).
Our goal with 3rd quarter grades was to focus primarily on the learning and academic progress students demonstrated during the earlier portion of the quarter, while they were still on campus. We are well aware that students experienced a dizzying set of circumstances at the end of the quarter with the onset of a public health crisis in our communities and the rapid transition to remote learning.
As always, if you have questions about a grade in a class, reach out directly to the teacher. If you have larger questions or concerns about your student's report card or academic progress, please connect with the student's advisor or counselor.
The 4th quarter of the school year will be entirely conducted through a remote learning approach. We hope that the first phase of school dismissal, March 18-April 3, served as an important training period for everyone – students, families, and school staff – to get used to, and adjust as needed, our routines and expectations for this final stretch of the year.
Please do not hesitate to reach out with questions and requests for support. We are eager to work closely with families to ensure student learning and well-being during this highly unusual time that has added much uncertainty and stress to all of our lives.
The best go-to location for TA updates, resources, and contacts during 4th quarter is the new 'Remote TA' section of our website: www.thetfordacademy.org/remote-ta.
Thank you for working hand in hand with us.
Sincerely,
Carrie Brennan, Head of School