Fall Reopening Handbook for Thetford Academy

August 15, 2020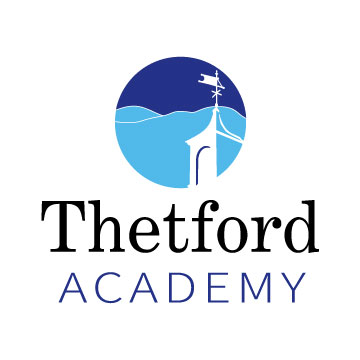 This resource is available for viewing and downloading – LINK to document. The handbook is a dynamic document and will be updated to reflect further developments in the academic program, changes in Vermont guidance, and/or fluctuations in public health regionally. Please note the date on cover page that indicates latest date of revision.
---
Handbook introduction from Head of School Carrie Brennan:
Together we move into this new school year cautiously, creatively, and carefully. The COVID crisis has required us all to become learners and innovators. It has stretched every individual, family, and community to adapt – and that will be true again as the new school year begins.
This handbook provides an overview of Thetford Academy's academic program, the options available to students for their learning environment, and the new health and safety measures in place. The document will evolve in the coming weeks, and I will alert the TA community when we issue significant updates.
Our goal throughout the spring and into the fall has been to draw on the deep well of Thetford Academy's strengths to guide our program planning. We have been intentional and thoughtful about adapting the effective routines and practices that are familiar to our school community to an incredibly unfamiliar context. We have also been reflective, collaborative, and committed to continuous improvement to allow us to innovate and arrive at new approaches that are responsive to the current context and, perhaps, will help guide us into the future.
I look forward to launching the new school year with all of our students and families, despite the challenging circumstances. We are ready to welcome students back to campus, following the Vermont Step II guidance framework. We are also prepared to support students choosing to learn from home. I am hopeful our plan will support all students to engage in their learning and to do so safely as we continue through this period – and I look forward to post-pandemic days when we can return to the full school experience at Thetford Academy.
Be well,
Carrie Brennan, Head of School
Read more – Link to document.